Nordeus Internal Game Jam 2018
EXIT
Finally, we organized internal game jam in Nordeus, making it 2 working days effort (Thursday and Friday work hours).
Game jam theme was Game older than you/Inspired by a retro game.
Aswin and Balsa already had an idea to do a narrative game with 360 videos (not VR), and I joined them after the theme was announced to brainstorm what could we make (in less than 24 hours of proper work).
Narrative game ideas lead to adventure, which lead to point'n'click adventures (to be in spirit of retro games), so we decided to make a point'n'click adventure in 360 videos, keeping the scope down just to couple of rooms.
Since Ash was very inspired to make some horror narrative, and include Nordeus offices as main locations, we started exploring old adventure games with horror elements, and everything led to obscure game called "Snatcher", made by Hideo Kojima & Konami.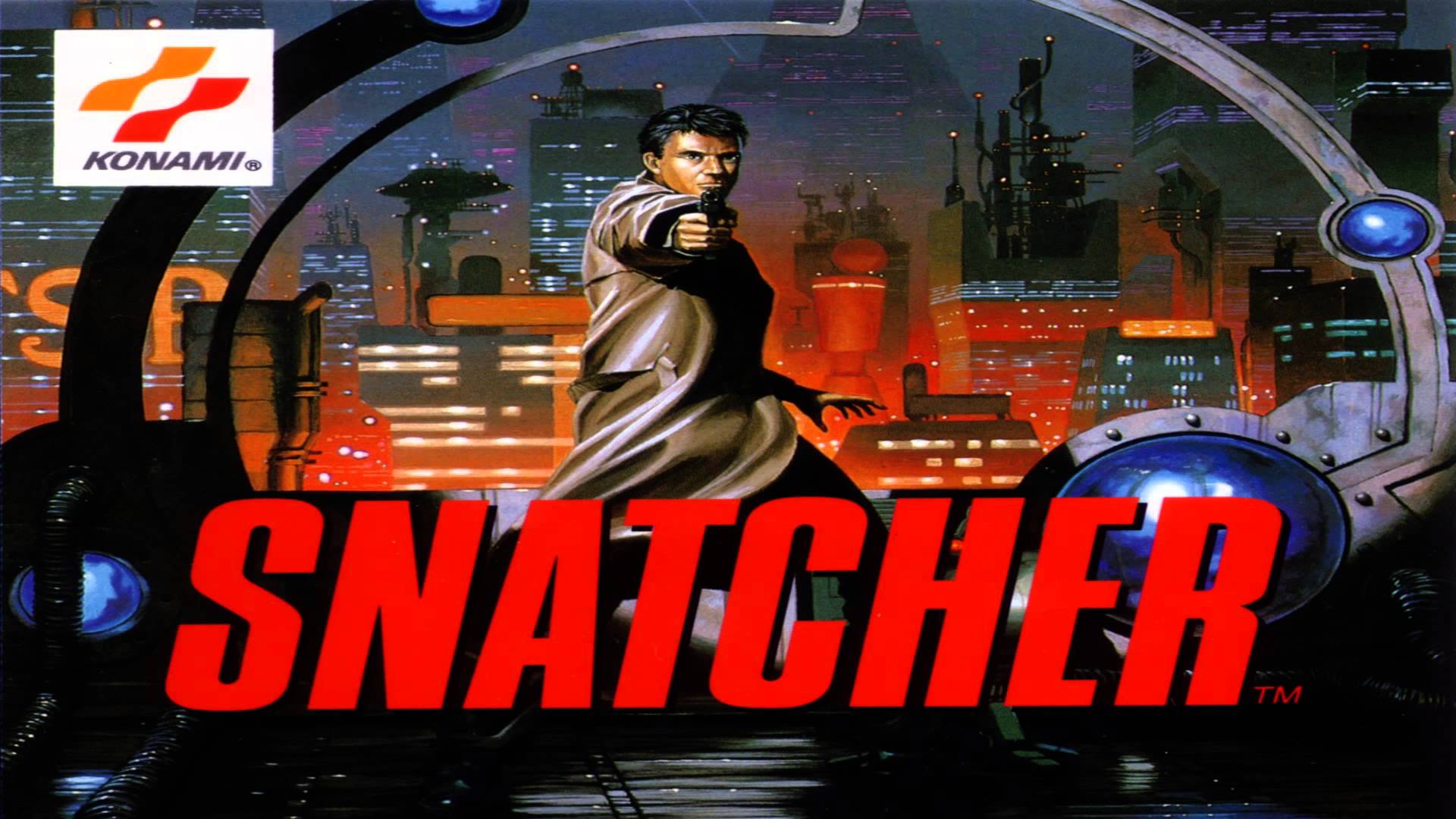 It had everything we need, we felt really hyped about adding elements from that game (such as helping robot and flashlight in dark exploration).
Courtney joined us also, so we could start flashing out details of our story, making 360 photos of locations in Nordeus, writing dialog lines for robot and recording Courtney's voice for the dialog.
Although we didn't any prize, it was awesome experience, you can check the teaser video below.
During game jam, we designed a lot more structured story, with a lot clearer twist, but there wasn't enough time to add all the content in, so basically it's just first half of the game, and then it just jumps to the ending.
There was no hiding in the dark, no talking to the robot, and only couple of pickable items (although rest of the team prepared voice recording, images and 360 videos).
Next time we will take something of smaller scope.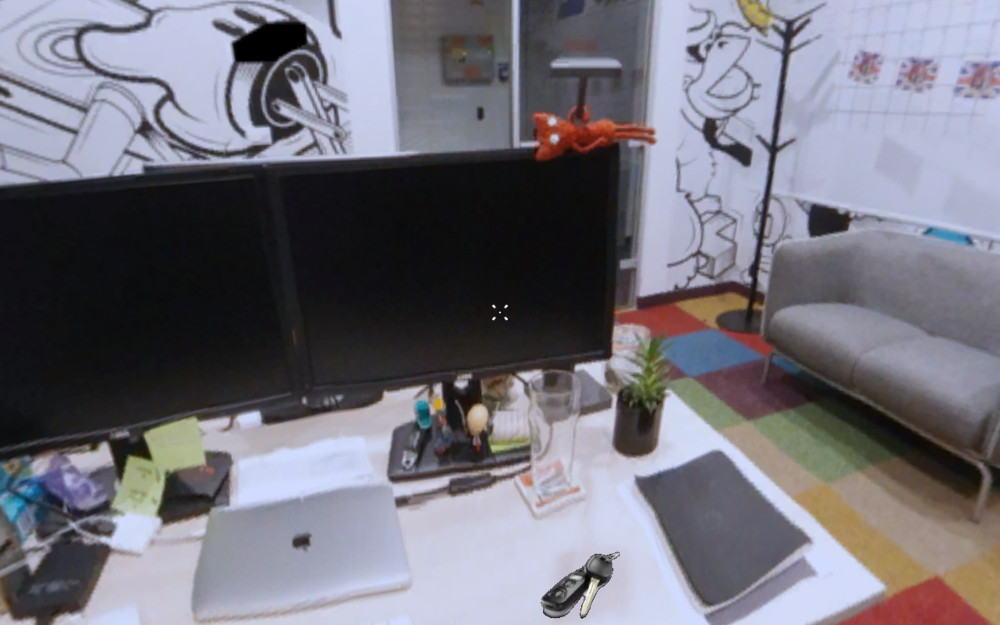 Made by: Aswin Kumar, Balska Krkeljic, Courtney Bogaard and me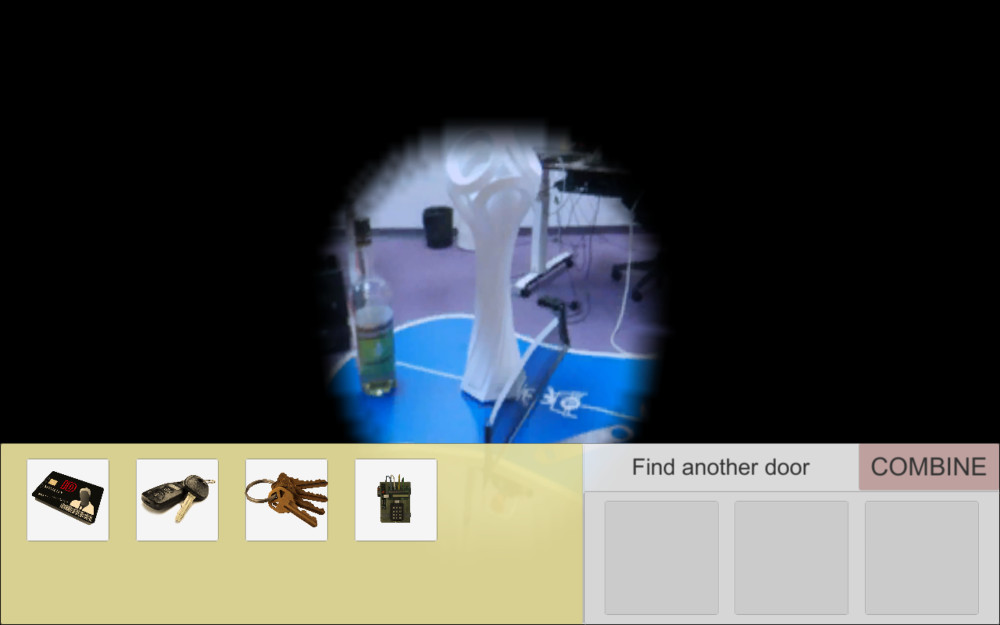 P.S. If you are stuck and just want to see the ending cinematic, check out the WALKTHROUGH FOR THE GAME.
---